What we believe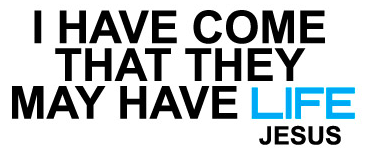 We are followers of Jesus Christ – also known as Isa Masih. We listen to his teachings and study his life. We want to follow him in all we do, living in the ways he taught.
One of the things that he taught was that he was the way, the truth and the life. This was an amazing thing to say – that he is the way to God, and that he did not just speak the truth but IS the truth. And that he didn't just give life, but IS the life.
We follow him so that we might know God and have this truth and have the life he promised. He said he had come that we might have LIFE and have it to the full. Full and abundant and eternal life.
The gospels are very precious to us. We read and study the injil and live it out in our lives.
We have copies of the New Testament in many languages. Ask us for a free copy.